Embeds make it easy to surface a subset of the content you create in Malcolm! in different places (for example your main website or inside your web application) and in a number of different ways (our formats include floating widgets, side drawers and overlays)  
Sometimes you may wish to surface a floating widget, side drawer or overlay within your hosted hub.   For example, we float an "Open a support ticket" side drawer over the right hand side of our own Malcolm! support hub.
You could achieve this previously by adding the master Malcolm! embed code into the "Other JavaScript snippets" box in your instance Settings, or adding the same master code into Google Tag Manager but it was a bit fiddly.
Now, all you need to do is toggle the new "Enable the Malcolm! API library" control in Settings --> Other tags.  

If your embed settings allow it (eg via URL rules) then your embeds will be served in your hosted hub.
The second part of this update makes it possible to easily open a widget or side drawer embed into it's expanded state or fire an overlay embed from a link you place on the page.  That link could be in your regular copy or could be, for example, a Featured box or promo.
You'll now see the option to link to published embeds in the add link dialog of general content areas and Featured boxes and Promos.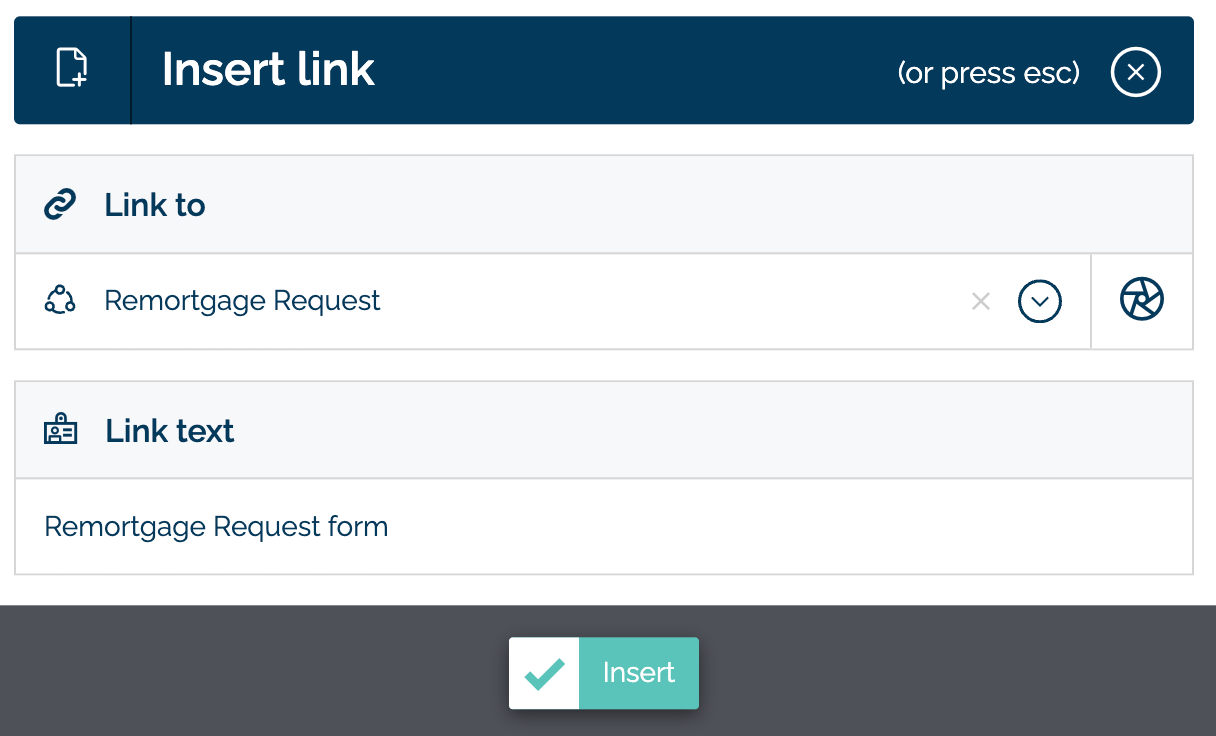 Note that in the case of floating widgets or side drawers the pre-expand state must be present on the page in order for it to be opened by the link you add.  So ensure your embed set-up (in particular URL rules) allows this.  
If - for whatever reason - your embed isn't being served onto the page of your hosted hub you are trying to open the expanded embed state from (eg the URL rules of the embed don't allow it or you have unpublished the embed) the link will instead take the user to the conventional web based view of the embed content.
See a walkthrough in the video below:
We hope you like this update - as always if you need a hand implementing or have any other question don't hesitate to get in touch :-)