If you run a building or estate you'll likely have users.   You probably won't refer to them as users - depending on your particular type of building you may call them residents, occupiers, staff, customers or tenants.
Some of your users might be very short term: if you run a shopping centre, a performing arts venue or something similar you may have users who hire some or all of your space and these users may only be there a couple of weeks, a few days or even just a single morning, afternoon or evening.  
And if you are a hotel you may have overnight guests, but you may also have event spaces that you rent out for meetings, conferences, weddings and parties etc.
Whoever is using your space the chances are they are going to have operational questions
These questions will vary depending on the type of building you are, but some examples may include:
What time is the building open?
How do I report an issue I'm having?
When is the rubbish collected?
How do I get a security pass?
What policies do I need to follow for my event?
What are the dimensions of your event space?
What technical facilities are available for playing back music?
Can my suppliers park on site?
How are deliveries to the site managed?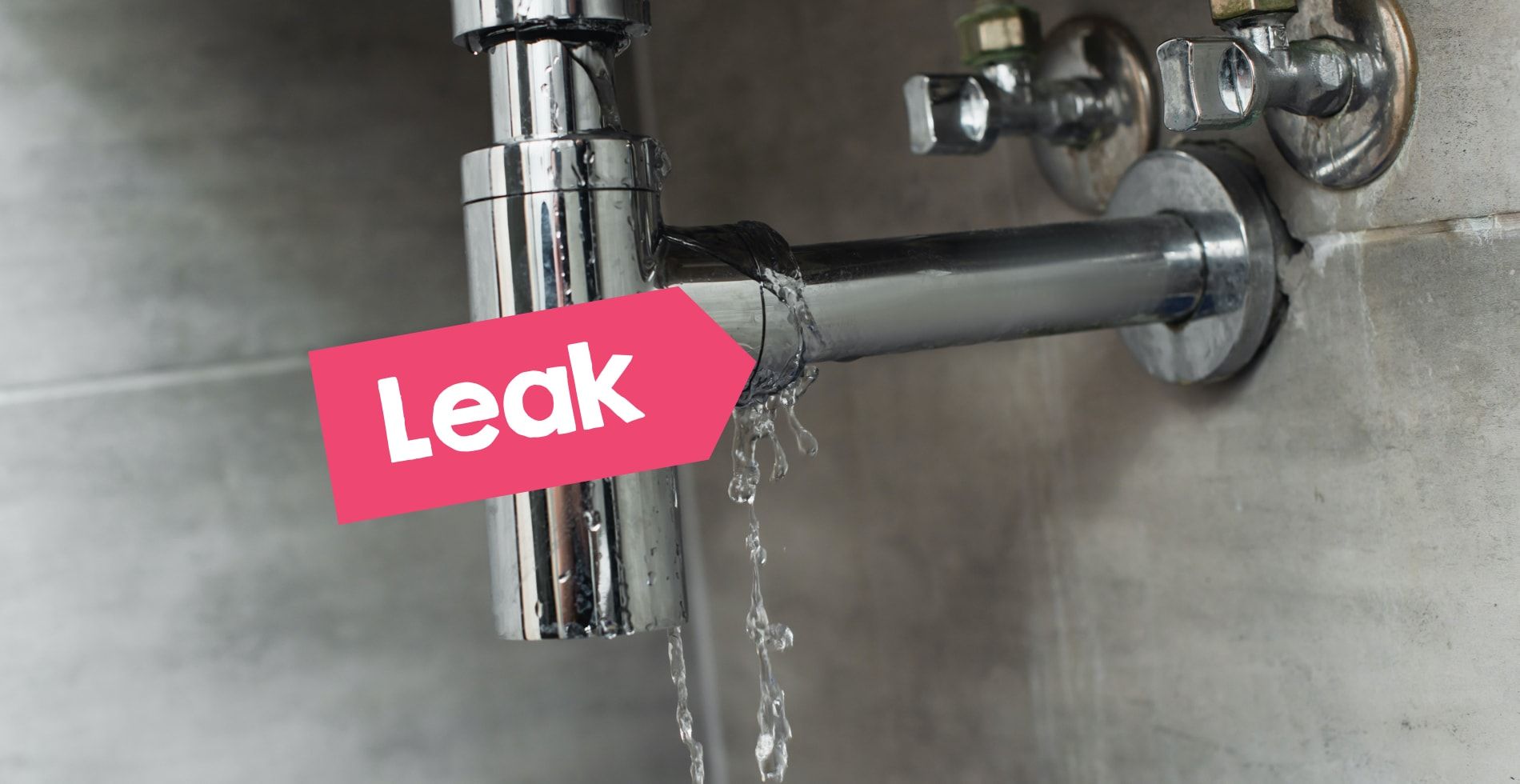 You may need to collect certain information from your users too.  For example:
Their names and contact details
Billing information
Details of things they want to order or arrange (and optionally pay for) eg a building key, catering requests, further details of their event or special instructions
Health & Safety information
Proof of insurance details and confirmation they will comply with your policies
Details of third party contractors working on their events
Maintenance requests
Lost property reports
Post visit/event survey information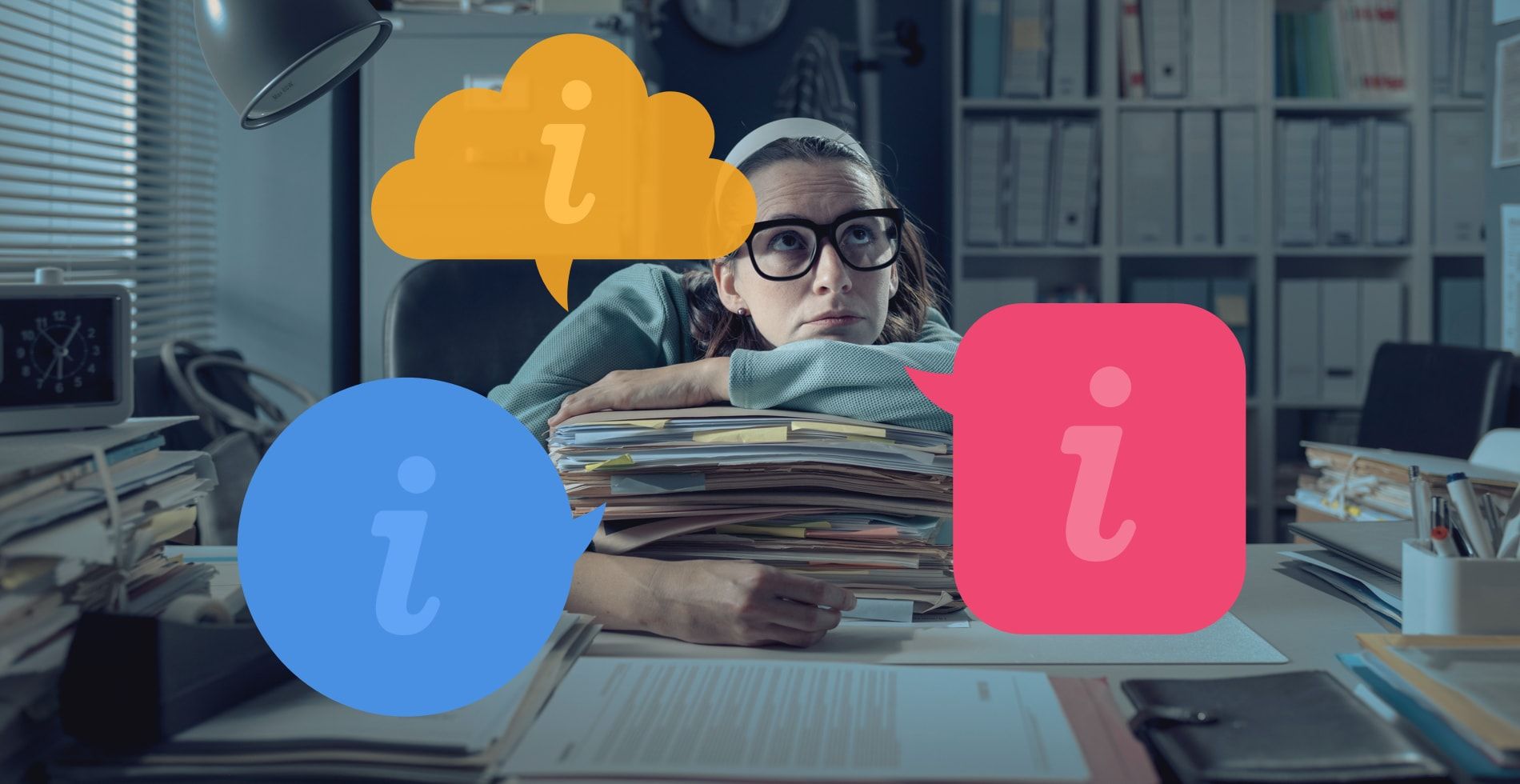 You can do all the above quickly and effortlessly in Malcolm! You can create a building or estate website, make it match your brand, put it on your own URL and (if you want) password protect it all in a matter of minutes.  You can route the data you collect via Malcolm! into other systems automatically and in real time.  And you can get real time feedback from your users.

Make your building or estate users happy and service them better and more consistently 24 hours a day 365 days a year with Malcolm!  Also make your own team happy by driving operational efficiency and removing people related bottlenecks.  Gain a competitive advantage over your competitors too.
What are you waiting for? Get started for free with Malcolm! right now and feel free to get in touch if you have any questions or need a hand setting things up.