Today's new feature is an internal link builder. This lets you link two bits of content that exist within Malcolm! to each other without using the public URL. The benefit of this approach is that if you change the public URL the content will still be linked.
Access the link builder via the link icon in the markdown editor.  You can search or browse for internal content.  (You can still paste a conventional link if you prefer).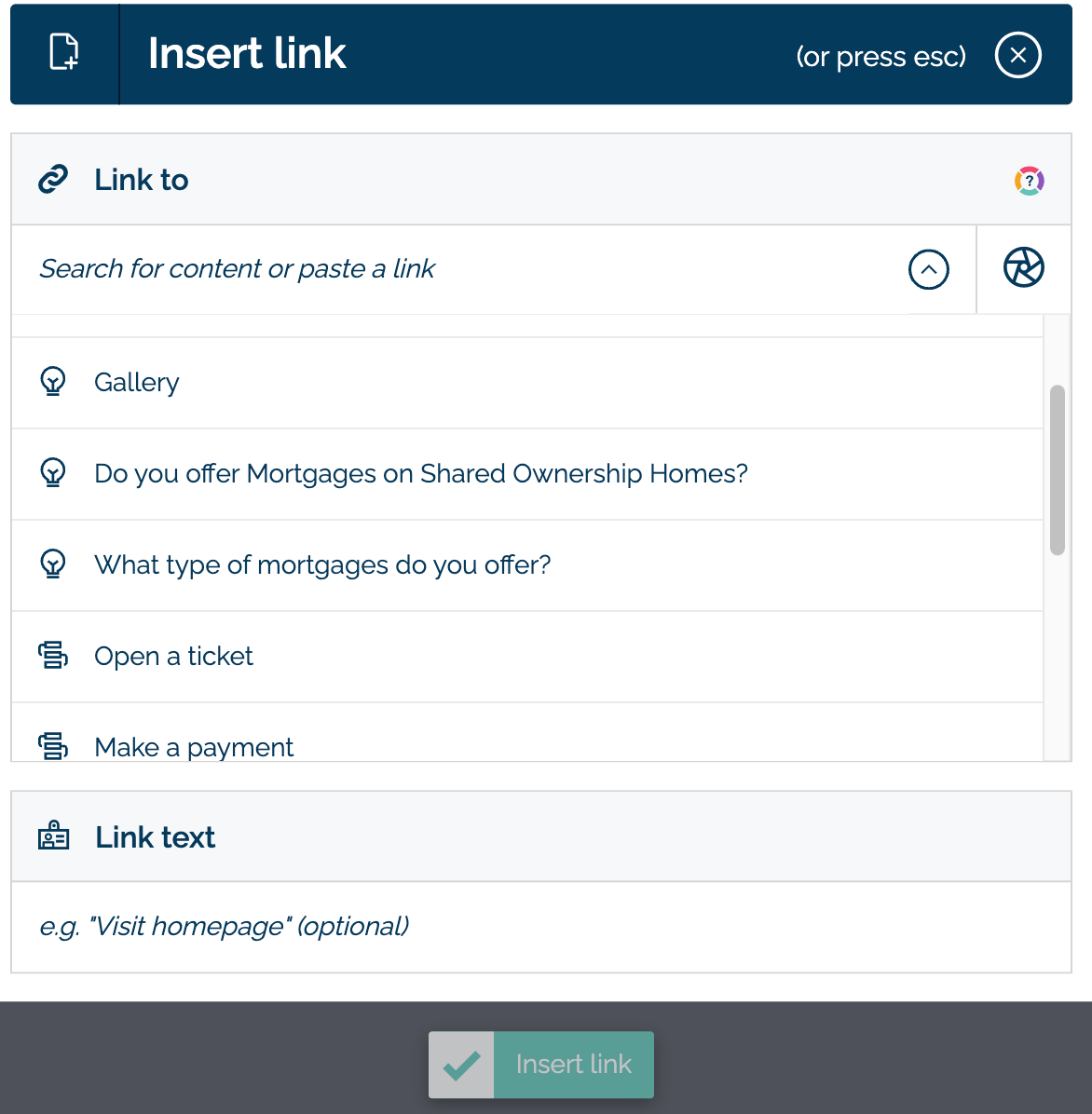 The other great part of using this internal link builder is that if you unpublish the destination content the links pointing to it will also be removed.  Republish the content and the links will be added back!  
See more on our video walkthrough below: