Have you ever had the experience where a brand, company or organisation you quite liked and respected let you down with their customer service?  If this sounds familiar you've discovered the gap - or in some cases yawning chasm - that can exist between service and brand!
What is Service?
Service is a transaction that is essentially intangible - no goods or money changes hands but an exchange of value does take place.  
If you've ever asked for advice from a small independent retailer chances are you've experienced good service.  For example you might ask a bookseller "I love this author, but I've read all their books - do you have someone similar?" Their recommendation is likely to be accurate and therefore useful to you and appreciated.  You may go on to buy something from that retailer but there is no obligation to do so.
What is Brand?

Think of some big American brands - for example Pepsi, McDonald's, Avis, even NASA.  These iconic world famous names all ooze expertise, heritage, success and competence - the fact they are known all over the world must mean they are pretty good right?

But what actually is a brand? Is it the logo? What about the colours, the language used, the advertising or marketing?  Is the backstory of how they came to be important or what about the number of awards they have won?  All of these elements feed into how someone feels about a company, organisation, product or service and this is the key crux of brand - it's ultimately all about customer perception.
The Brand Effect
Why is brand so important?  Why do companies spend lots of money on "brand building" activity?  The answer is that brand is important because it drives customer decisions.  It differentiates between similar suppliers and provides an alternative metric to price.
For example why do consumers spend more buying Dulux paint or Kellogg's breakfast cereal when virtually identical products are available from other suppliers?   Brand is your answer - the customer perceives the branded version is better and so worth paying a premium for.
The Brand-Service Disconnect
For many small businesses customer service is integral to what they do and very much part of their brand - which lest we forget is the thing that differentiates them from their competition.  A small team can be knowledgeable, passionate, consistent and fast - these are all attributes that customers value. A small business will routinely go the extra mile to make their customers happy and their small team is often to all intents and purposes the brand - they are the reason customers choose them over others.  
See more about the characteristics of small businesses (and their growing pains!) in our blog post here.
For many larger businesses customer service doesn't always seem to be a priority and starts to fall by the wayside.
Customer Service Fails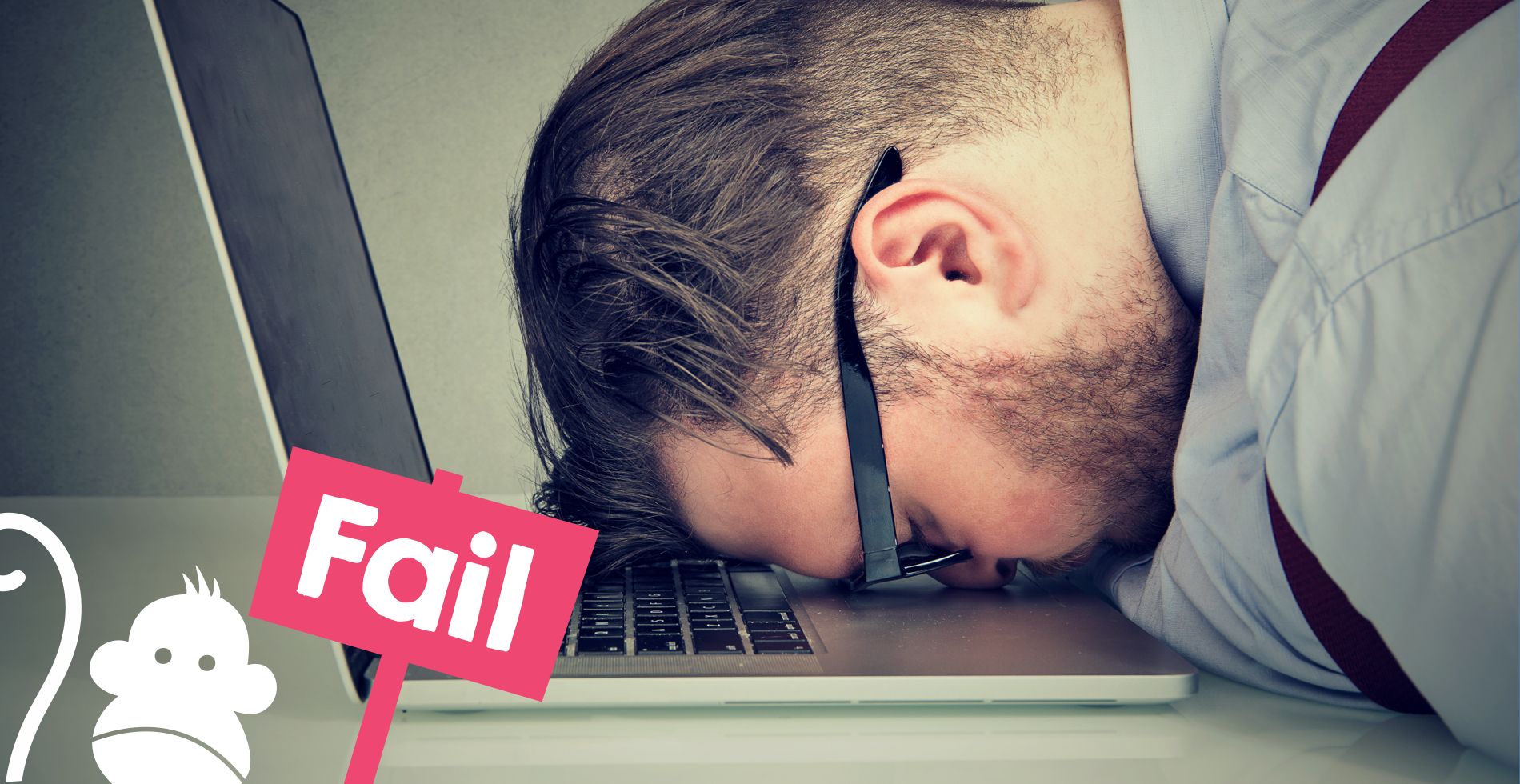 Do any of these experiences sound familiar?
The insurance company you've been loyal to for many years (often decades) quibbles or refuses a claim but won't give a coherent explanation as to why
You report a problem with your internet or cable TV and would like to know when someone will come and fix it but no one can tell you
You have a query with your bank but you are being passed from department to department and no-one seems to know the answer or will take ownership of the issue
You check out of a hotel but they later bill you for mini-bar drinks/snacks you never consumed - it takes many phone calls / emails to get refunded and you get the impression they don't really believe you
You call a company.  It goes via a voice menu and a call centre.  It takes ages to get through to somebody.  The person you are speaking to won't give you their names but promises a call back.  They never call back
You buy a product or service because of a promotion.  But the promised discount, gift or other incentive never materialises and you spend hours and hours trying to get the issue resolved
The above are unfortunately common tales of dealing with many big companies and their customer service departments.  Despite often being household names and having dedicated teams their customer service seems to be poor.  All of these frustrating experiences leave a poor impression and as a result can significantly impact a brand's reputation with previously happy customers.

Why such a disconnect?
The reasons for certain brands getting customer service so wrong is complex and could easily be the subject of a dedicated blog post!  Many big brands spend a fortune on shiny logos, slick advertising and clever PR to gain new customers only to lose and disappoint many of their existing ones because of poor service.
Sometimes the problem is structural in the way big companies are organised: the marketing department are judged on the new customers they bring in and have big teams and large budgets that enable them to advertise heavily.

Conversely customer service is often handled by a different department and seen purely as a cost to the business. Constant management pressure may seek to drive that cost down via reducing headcount, outsourcing or offshoring. A false economy if ever there was one!
Service = Brand
Small businesses know that customer service is the core component of their brand. They also know customer service isn't a one off or only important for a bit.  It's not a project or a campaign.  They realise it is an ongoing year round commitment that has to happen day-in day-out.  They also know it makes their customers happy!

Customer Service is an investment, not a cost. The return on your investment is returning customers. And the compound effect is those happy customers telling their friends and their family the great experience they had.  The message for big companies is that to be a truly great brand you need to act like a small company and invest in your service placing it at the heart of everything you do.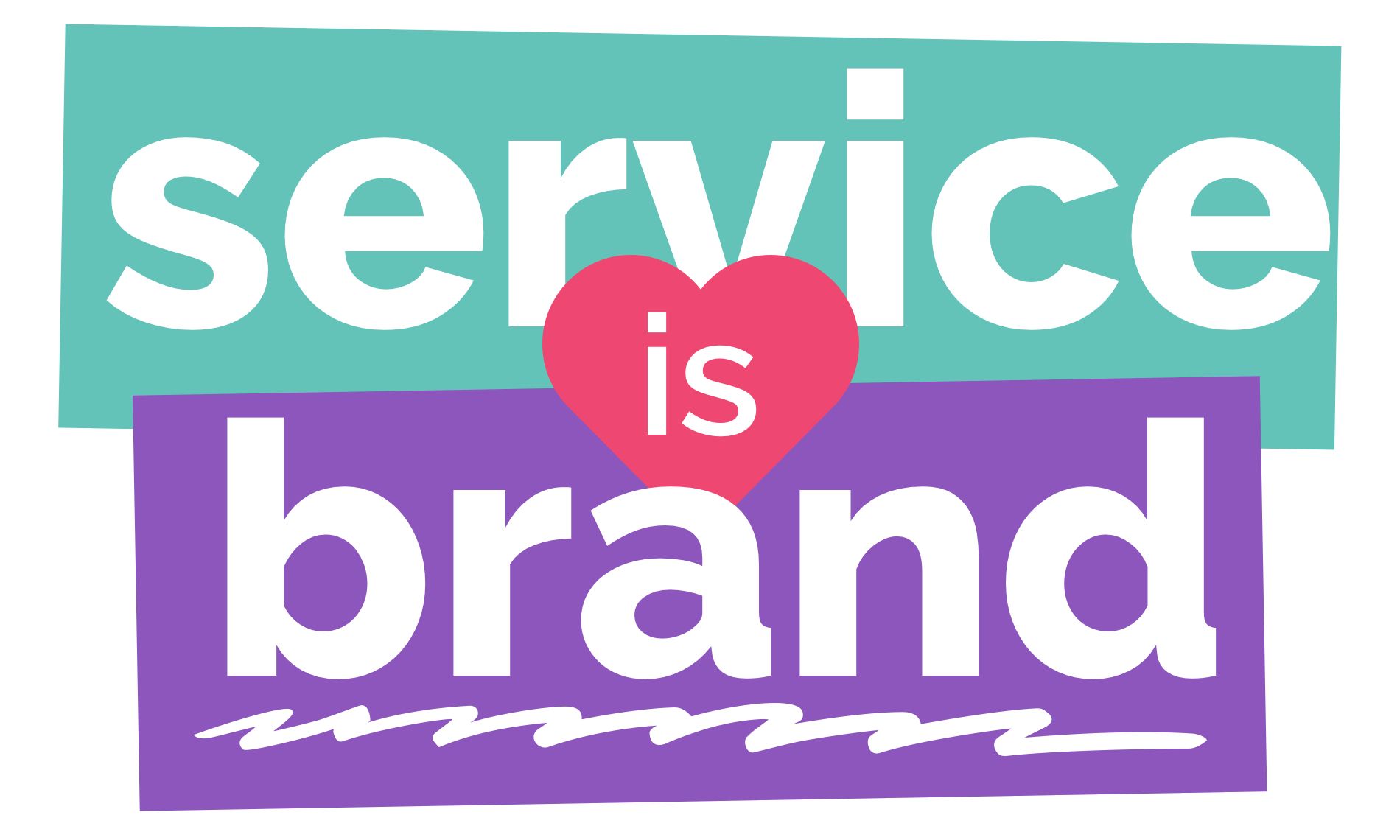 We at Malcolm! are passionate about all things to do with customer service. It is why we created our product - to help our customers offer better customer service to their customers.
We believe the service you offer to your customers is your very brand essence.
Forget snazzy social media campaigns - treating your customers right when they interact with you is how you truly build reputation (or what marketers would call "brand equity") and live your brand values.
Our software is designed to help you offer truly great customer service and keep on making incremental improvements that keep your customers happy and coming back as your businesses grows.
If you aren't already using Malcolm! already why not try us now?  If you aren't sure where to start contact us and we'll be more than happy to help!