Customer service has an image problem.
Customer service is typically viewed as a necessary but unexciting supporting function - a cost of doing business.
Yet this viewpoint dramatically undervalues the role customer service can have as the ultimate form of customer engagement.

In real life
Think about it…
In real life it's very rare you'll buy something without asking questions. For example
Do you have a table at 7pm?
Can I bring this item back if it doesn't fit?
When do tickets go on sale?
What does the price include?
Does the item come with a guarantee or warranty?
When's the best time to visit?
What would you recommend?
Asking questions and receiving answers creates a dialogue.  It's reassuring.  It can help you refine what you are looking for and teach you more about the product or service in question. For a seller it's a chance to learn more about a potential customer, demonstrate knowledge and expertise and cross or upsell a range of products or services.
The case for Customer service being a key ingredient in sales is strong - but it often remains disconnected from broader sales and marketing activity.   Why is this?
Silos
Talk to a marketer who is tasked with growing a company or brand and they'll likely tell you the thing they are craving - and often spending lots of money across multiple channels with various agencies and publishers to try and get - is customer engagement.  
Ask that same marketer about customer service and they'll look at you funny and say something along the lines of it not being in their remit.
Why the disconnect? Why such a massive missed opportunity?
The opportunity staring you in the face
Customer service is hiding in plain sight as your differentiator, your means of engagement, your secret sauce!
Online, as in real life, service is where the emotion happens - conversations become conversions!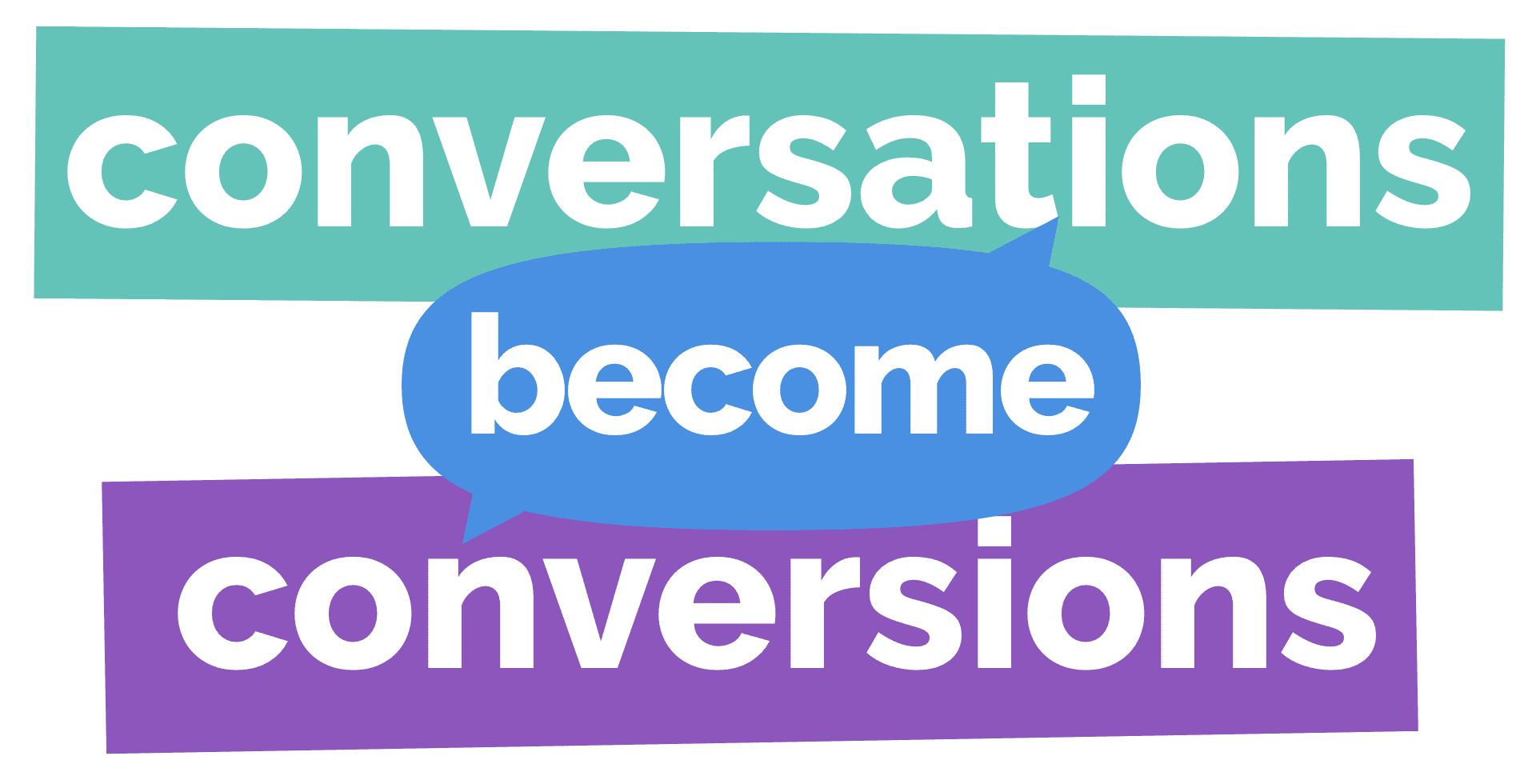 At every touch point
Customer service is an ongoing relationship and as such should be present across the entire customer life cycle.
In an online context customer service usually boils down to two broad areas:
answering a customer's questions and/or
taking them through some sort of procedure or process (eg setting up an order, processing a refund or an exchange etc)
Here at Malcolm! the FAQ part of our product handles the former whilst the Workflow part handles the latter.
Context
Just like in the physical world, great online customer service requires a contextual and tailored approach.
Make sure you offer the right service interactions at the right time

Listen to your customers so you can improve things in response to their feedback. Actively seek their opinions by offering an easy route for a customer to tell you their thoughts  (eg use our customer feedback options)

Try and anticipate your customers' intent and empower them to action it.  For example, offer visitors to your site the ability to leave their details and start a service interaction. Do all you can to prevent drop off.  Drop off often happens out of frustration ie they can't find the information they were looking for. Counter this by offering clear routes to customer service (eg via the Malcolm! widget or hosted hub)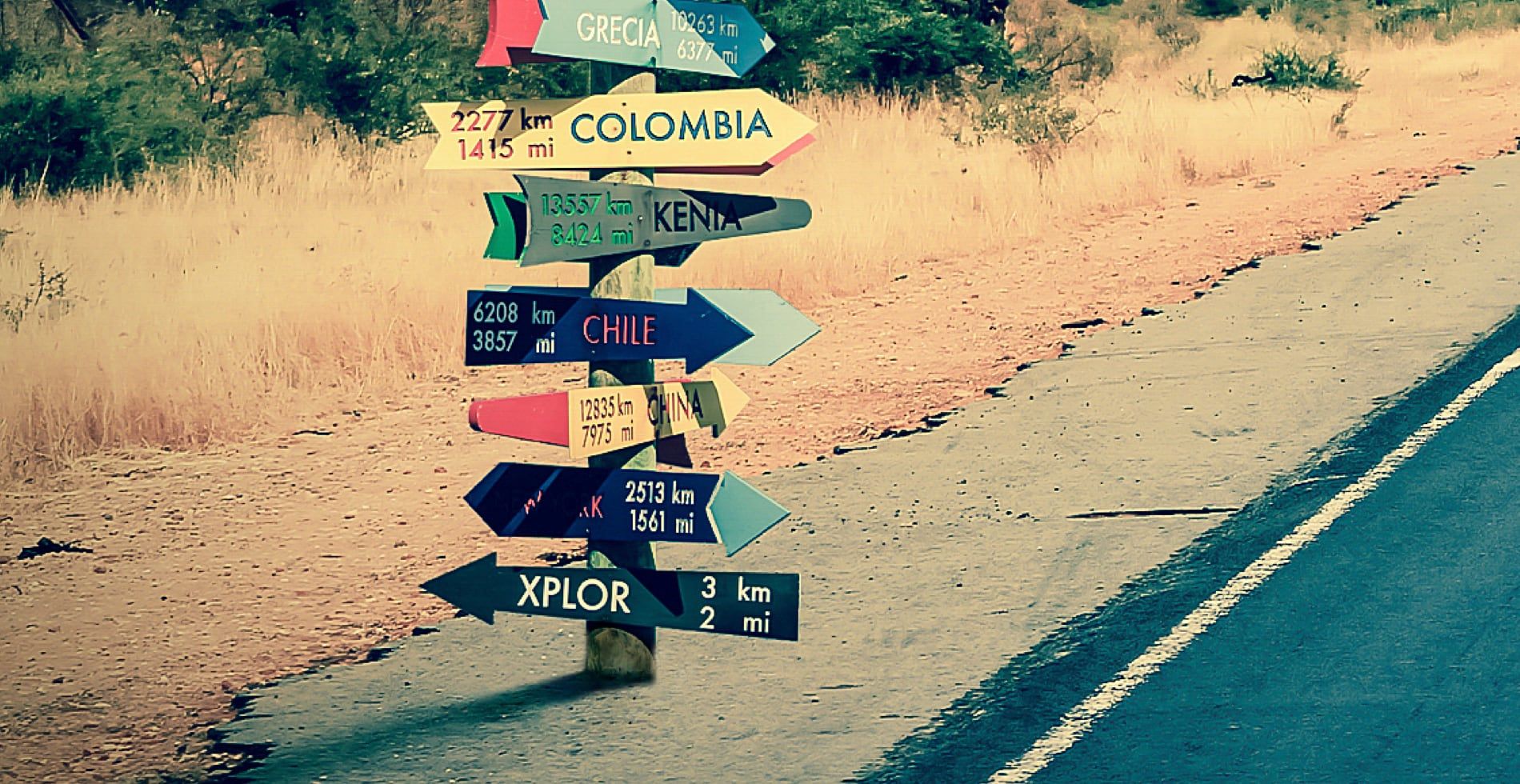 Enjoy the benefits
Happy customers come back and they tell their friends.   Companies with great customer service really stand out.  
Excel at customer service and you can look forward to improved CSAT, NPS, recall, engagement, loyalty and sales.  
Think of the most respected brands in the world and chances are it's not just their product that is loved but also their service.   Join that club - customer service really is the secret sauce you need.  
You can start improving your customer service today by using Malcolm!  Check out our 14 day free trial and start creating systems that let your customers self serve and help themselves.