If you work for yourself as a self employed consultant or broker you'll probably be familiar with the concept of not having enough hours in the day.  
Let's say you are a self employed mortgage broker.  Your days can get eaten up dealing with incoming enquiries from new and existing customers, answering their questions, going back and forth asking them for more information in order to give a more accurate answer, doing admin tasks like ID checks, verifying client proof of earnings, collecting details of their outgoings etc.
On top of that you have all the case management of your current applications and the associated liaison with lenders. If you get a spare few minutes you might try to stay on top of the latest industry news and happenings - but those spare few minutes are becoming rarer and rarer.
As you keep telling yourself it's great to be busy and nice to be in demand - but as you find yourself working late into the evening or over another weekend you might feel somewhat trapped: everything relies on you, everything is urgent, how can you break out of this?  
The solution isn't immediately obvious. Could you afford to employ someone to help you? Things are busy now but what if all this work suddenly drops off and the feast becomes a famine? How can you keep your (demanding) clients happy, get some balance in your life back but at the same time scale your business quickly and cost effectively?
Malcolm! to the rescue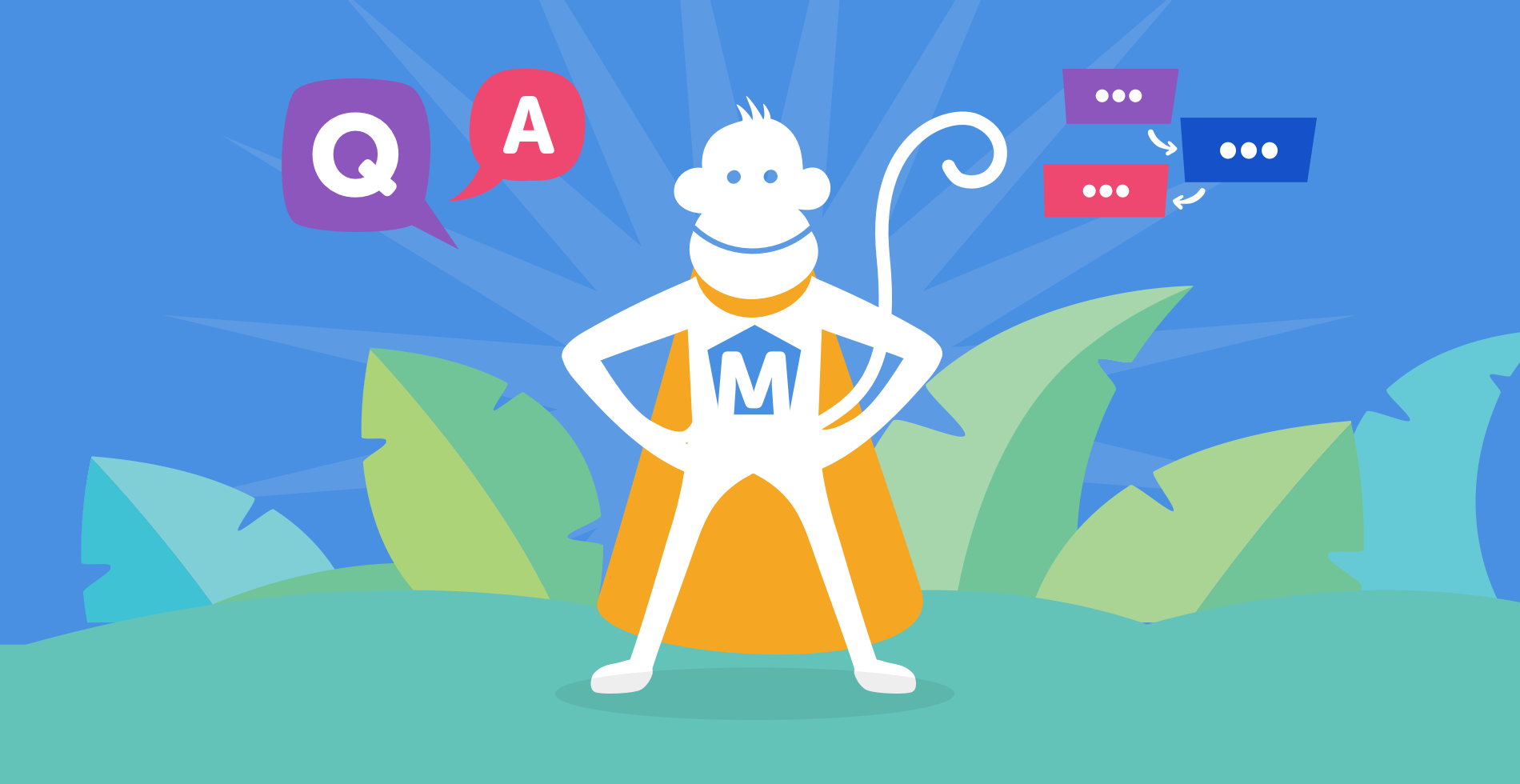 Use Malcolm! to take the strain and free up your time.  Digitise your knowledge by creating FAQs. Put the answers to all those questions you are asked by new and existing customers into Malcolm!
For example
How much can I borrow?
What types of mortgages do you offer?
How long does it take to remortgage?
What are current remortgage turnaround times?
How long does it take to get a decision in principle?
How does Help to Buy work?
Etc etc
The more questions you can add the better. The more specific the questions and detailed the answers the better.  Start with an initial batch and add further FAQs over time.
Next digitise your process.  Turn your recurring tasks and procedures into digital forms (Workflows).
For example
New customer details
ID checks and document uploads
Details of current or desired mortgage
Application forms
Switcher forms
Details of portfolio for landlords
Budget planners
Etc etc
Again you can add to these over time.  You can also do cool things like part populate Workflows with a customer or case ID to save time and make linking up with other records easier.
Surface your content via our hosted hub.  Password protect some of all of your content if you want.  Or maybe you'd prefer to bring content created in Malcolm!  into your existing website or float it over as a widget or an overlay?
Use Integrations to plug your forms (Workflows) into the other systems you use so that data your customers submit is automatically sent to those other systems instantly - no more re-keying!

The benefits of using Malcolm!

There are a huge number of benefits to using Malcolm! in your business - here are just a few...
Look professional and slick with great looking, fast, secure, desktop/mobile optimised content and functionality

Evidence, showcase and leverage your expertise and knowledge

Empower your customers to serve themselves and find the answers to their questions via natural language search

End the back and forth of emails, attachments and only getting partial details - point your customers at Malcolm! Workflows instead

Plug into other systems - the ones you already use!

Free up your time to focus on new business / marketing / networking / time away from the office

Create value and a point of differentiation from your competitors with online servicing and/or a client portal

Compete with the bigger companies who have invested heavily in their online systems

Drive operational efficiency and save all the admin headaches that eat up your time

Use our feedback tools to gain insight from client that will help you make your content ever better

Use the Malcolm! dashboard for a centralised view of your client interactions with analytics and audit trail

Be available 24/7/365 - even when you aren't working Malcolm! can answer client questions and take them through tasks and procedures

Enjoy the SEO benefits - if you allow your content to be indexed you may find it becomes a source of new business leads as customers searching for detailed answers find your answers

Quick to set-up and super cost effective
So there you have it! It's time to work smarter with Malcolm! What are you waiting for? Sign up to our free 14 day trial here and start scaling your consultancy business today.